Virtual shops - eCommerce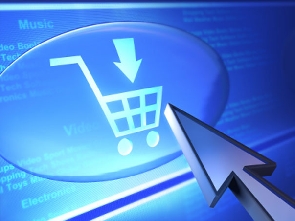 Internet is becoming one of the biggest sales channels for companies. Being able to reach a larger audience, and the cost is relatively low start-up, make e-commerce is a very powerful tool for your business.

An e-commerce platform provides a simple user interface, and once set up, does not need qualified personnel to use, and has the advantage of controlling the movements anywhere in the world.

Want to start your e-commerce, and not sure how to make the transition? INPROJECT offers customized solutions or advice to choose the e-commerce platform that best suits your needs, take care of the entire process from graphic design, through development, to implementation operation of its new electronic project.

Request a quote, please contact us.